Ad•ven•ture: n. A challenging journey that pushes us beyond ourselves in a positive direction and allows us to engage the world directly, defy personal limitations, expand our understanding, and inspire others.
Our mission is to create unique, once in a lifetime expeditions to the most jaw dropping locations on Earth. Real adventure. Pushing limits. Redefining who we are. Thats what KapiK1 is all about. That's our goal. Providing an opportunity for you to explore rarely seen, uniquely beautiful parts of the world, in an adventure that is both limit pushing and rewarding!

WHO WE ARE AND WHAT WE DO

We love adventure. Through our own expeditions, travel, and volunteer work with impossible2Possible, our team has been fortunate to explore, learn from, and share our adventures with so many of you over these past 13 years! A recurring message we receive after every expedition has been: "I want to go and experience what you do!" "Why don't you organize adventure trips modelled on your expeditions!?" KapiK1 is the answer to that question!
We create adventures for you that are unique, authentic, and based on our own experiences in the remotest deserts, jungles and cold regions of the planet. Using our vast logistical network and experience, KapiK1 Expedition Co hosts a series of expeditions that happen only once, never to be repeated. The adventure of a lifetime. Limited to group sizes of 6-10 max, plus our KapiK1 guides, make for a challenge that is both safe and not overcrowded! These expeditions are 'real adventure' that will challenge you, so proper preparation is key, and the team at KapiK1 will make sure you are ready, and confident, to have the best adventure possible!
Our KapiK1 Guides are world-class explorers and adventurers, and our extended team includes coaches, trainers, nutrition experts and, local experts- our friends- from the regions we visit. Collectively our team has completed many 'world first' crossings, and travelled extensively to the furthest reaches of the world. From the driest and hottest deserts on earth, to the most inhospitable Arctic extremes, our team has been there. Every KapiK1 Expedition is inspired from the experiences and expeditions of our team.
We'll take you further 'out there' then you ever thought possible, on real expeditions. Truly immersive experiences, not a typical tour. We get you into some of the most remote regions on the entire planet, plus we will have a professional media team capturing your entire experience for you... So you can focus on what really matters!
When
Check in with us! At KapiK1 we are passionate about creating unique, 'once in a lifetime' adventures, and as such our calendar shifts each year depending on season, and expedition locations. Expeditions are typically 7-10 days in duration, door to door. Planning is well underway for Atacama Desert, Chile December 2019, and Lake Baikal, Siberia February 2020 expeditions.
LOCATIONS
We change the locations every year, and expedition routes are NEVER repeated twice. From deserts, to jungle, to the coldest reaches of the planet, locations are picked based on our own personal experiences in these remote and beautiful areas. Find out more by inquiring. We have upcoming expeditions to the Atacama Desert, and Siberia.
LOGISTICS
Team KapiK1 will not only provide you with everything you need on expedition, our team of experts will provide training, nutritional counselling and complete logistics planning for your expedition. On site, safety is key- and we do everything in our planning process to make sure your journey is challenging, but safe. We want you to be as best prepared and as confident as possible for the adventure of a lifetime!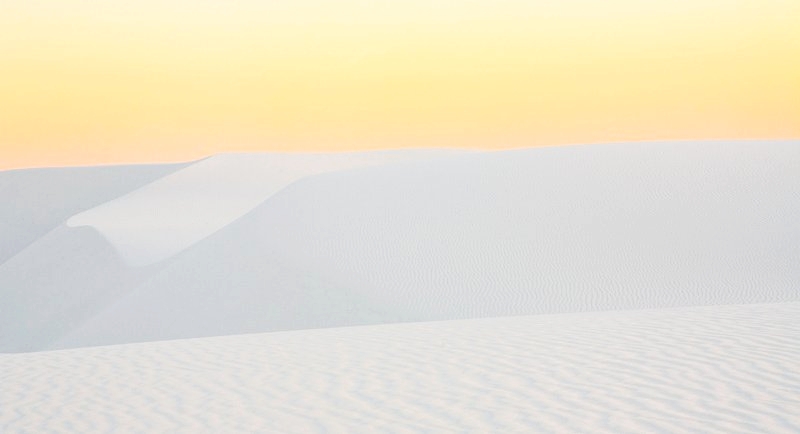 KapiK1 Expedition Co partners with the best adventure photographers and videographers to record your expedition for you- so you can focus on the mission at hand. We provide you with all photos and video post expedition, so you'll be able to replay the awesomeness over and over again!
"Some of the greatest achievements in life come from the greatest challenges we face. Join us for a limit pushing and life changing experience, one that reminds us of how we are ALL capable of the extraordinary in our lives!" - Ray Zahab